Home>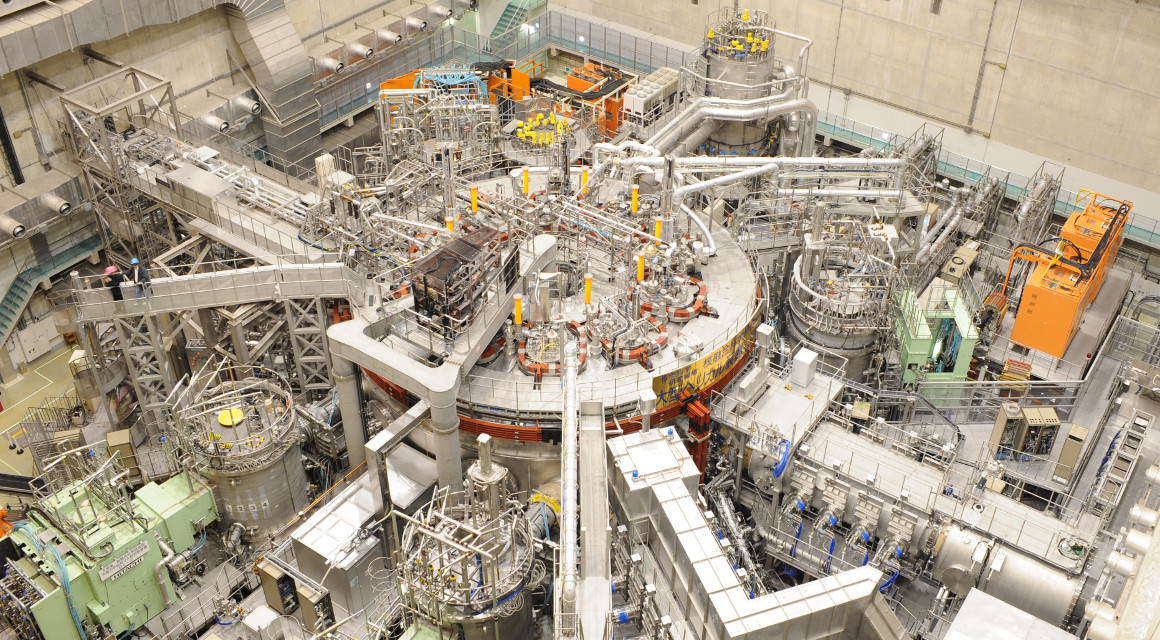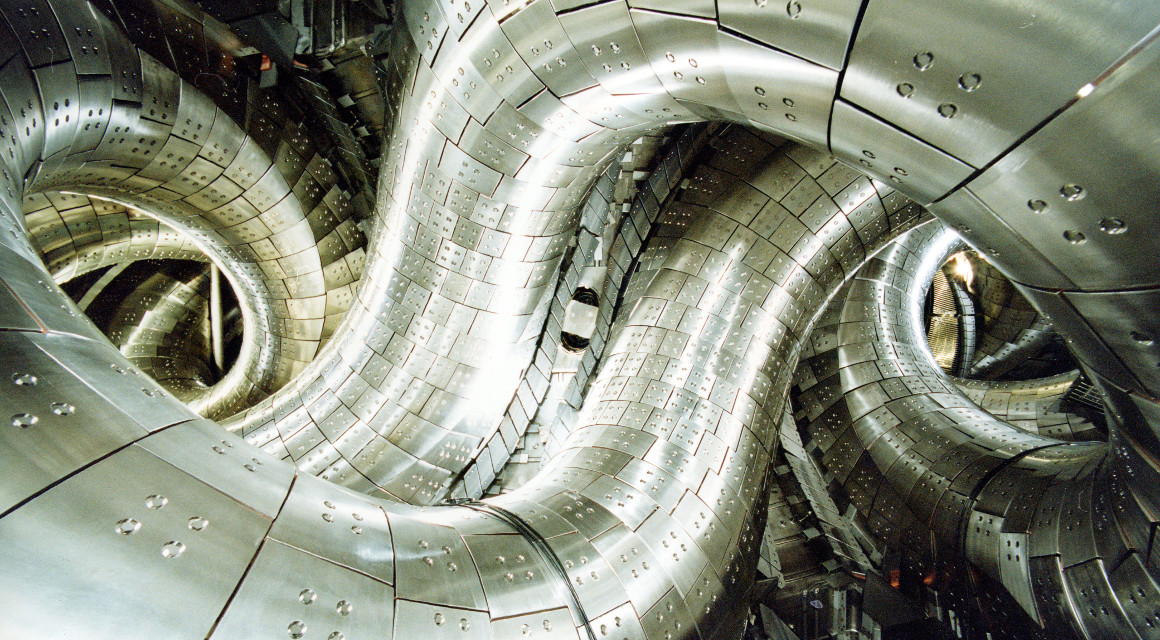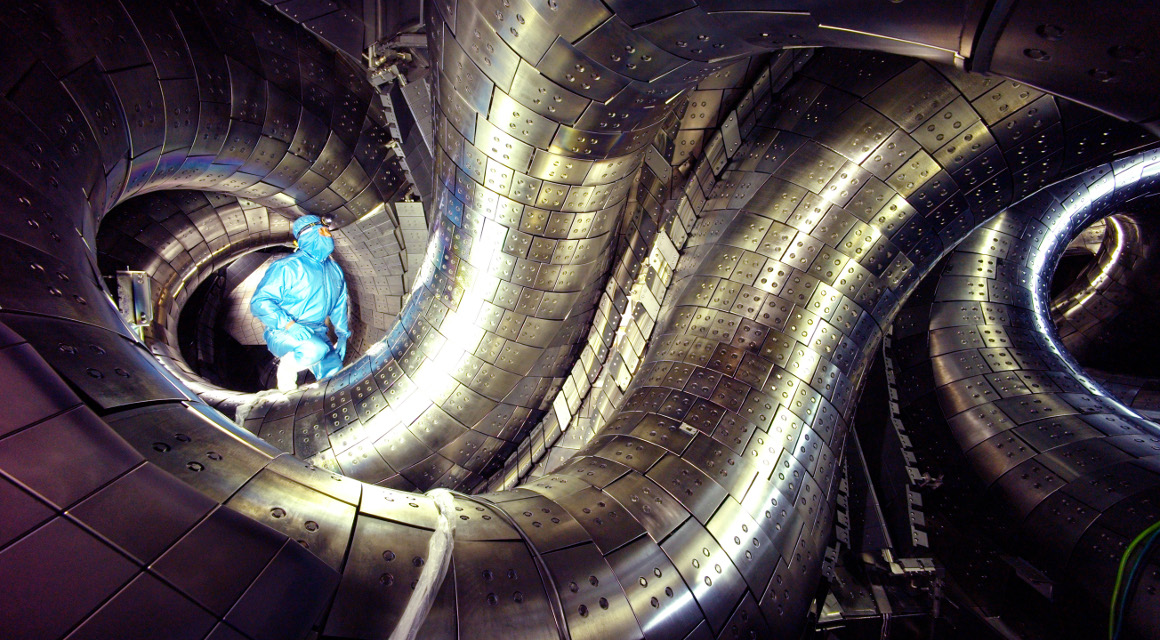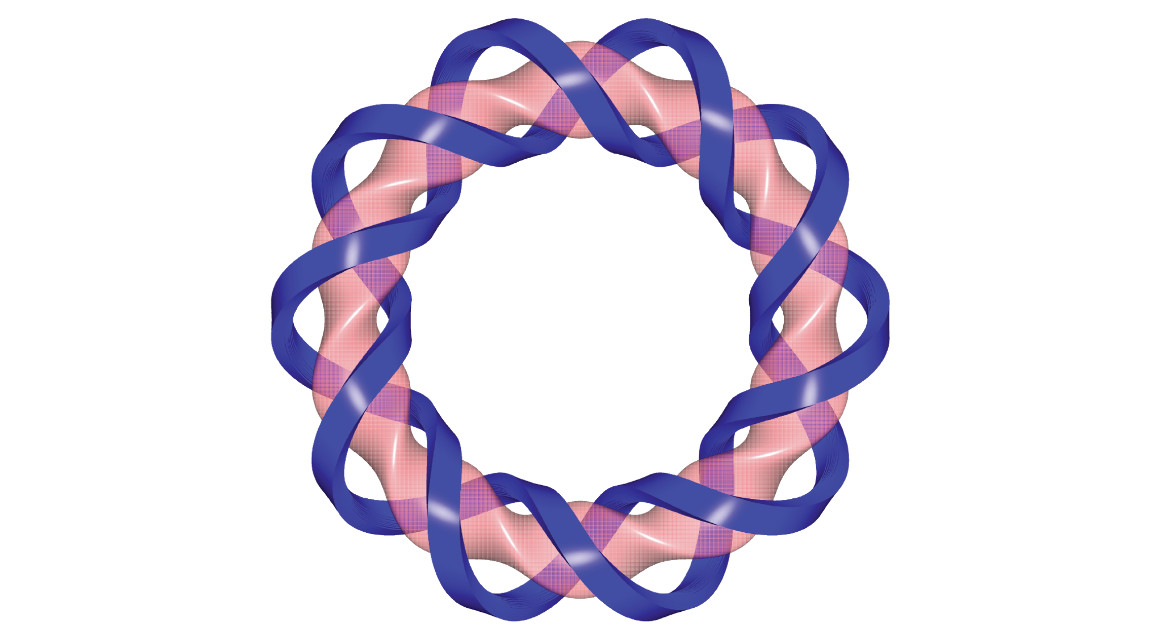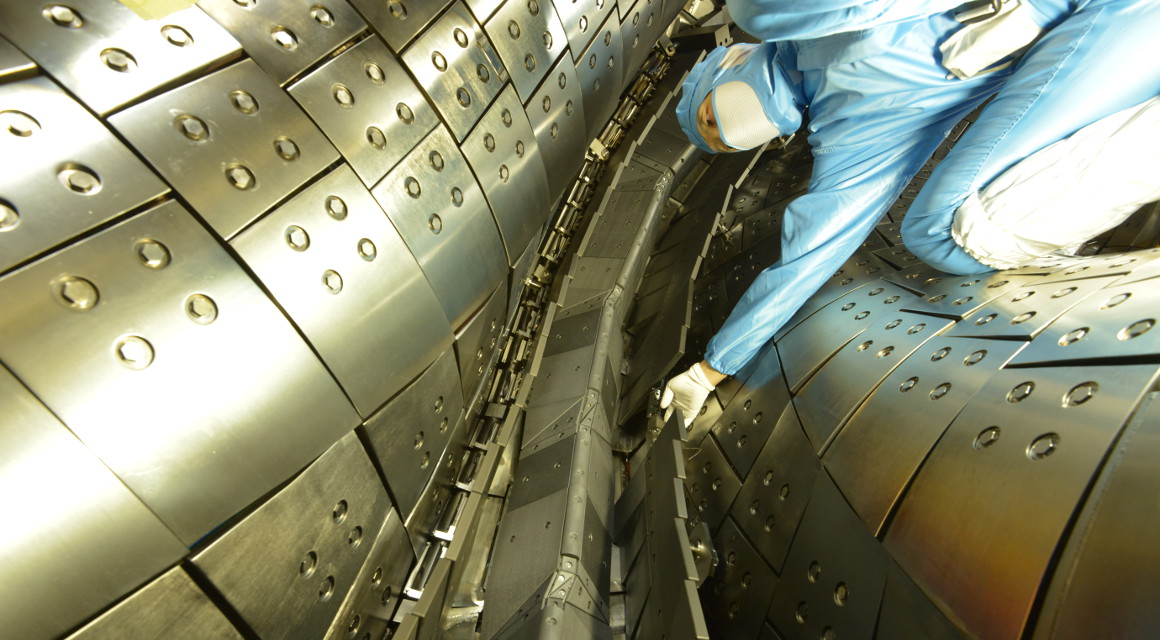 The Large Helical Device (LHD) is the world's largest superconducting plasma confinement device, and employs a heliotron magnetic configuration. The objectives are to conduct academic research on confinement of steady-state/high-temperature plasma from the viewpoint of developing the helical-type fusion reactor.
 In the LHD deuterium plasma experiment in FY2020, we succeeded in generating a plasma with both electron and ion temperatures reaching 100 million degrees. Until now, plasmas with an ion temperature of 100 million degrees or higher have had a low electron temperature, and with this success, we were able to establish a method to produce plasmas that reach 100 million degrees. With this success, the LHD research has entered a new stage.
 Physics experiments on plasma turbulence and instability have provided important insights for the development of control methods for turbulence and instability in future fusion plasmas. Turbulence and sudden instabilities are considered to be deeply related not only to fusion plasmas but also to various phenomena occurring in space and on the earth. We are planning to promote such interdisciplinary research in the LHD.